We develop, build, manage and invest in quality housing
where our families would be proud to live.
We believe in mutually beneficial, win-win relationships. Some of our partnerships have lasted three decades or more. As we see it, our greatest strength is the people and partners within the JES family of companies.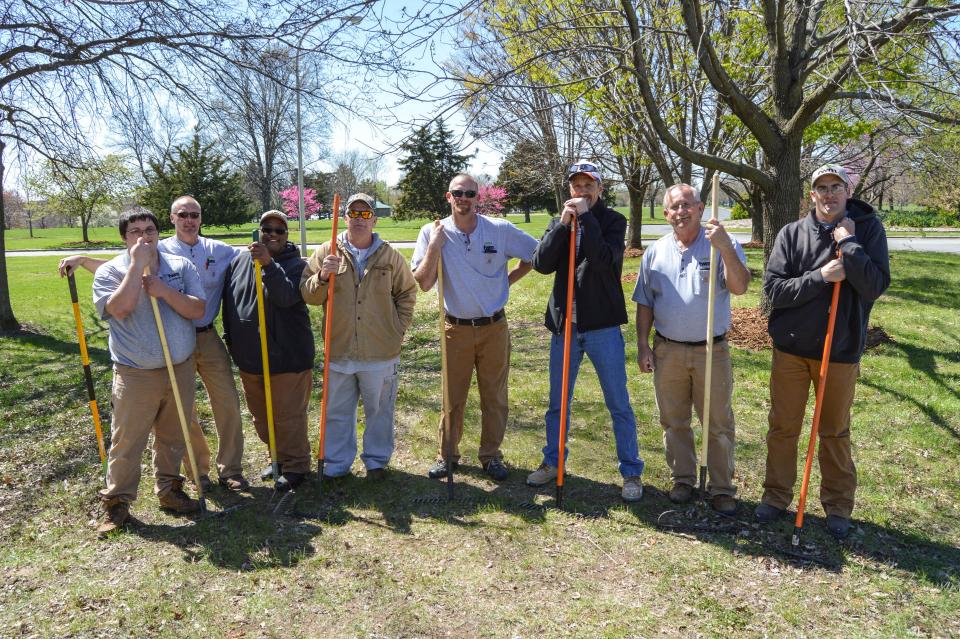 We believe that improving communities goes beyond the properties we build. Our employees strive to better the world around them by volunteering their time and donating resources to local organizations. We take pride in our employees' excitement to extend our philanthropic efforts as JES Holdings and its family of companies continue to grow.
To see how we are impacting our communities, click here!
JES Holdings prides itself on making sound investments that deliver returns both financially and within the communities we operate. By far, our greatest investment is our staff of dedicated professionals who uphold the vision of JES Holdings and drive the business forward. We look for and reward dedication, innovation, creativity and hard work in each of our team members.
To see our current openings, click here!