On February 16th, we participated in the Boys and Girls Clubs of Columbia 14th annual MFA Oil Rootin' Tootin' Chili Cookoff presented by JES Holdings at the Holiday Inn Executive Center. This is one of our favorite events and we have been the Presentin' Sponsor since 2007. In the weeks leading up to the Chili Cookoff, JES teamed up with The Village of Bedford Walk and held fundraising events within our offices as well as in the community. With everyone's support we were able to donate a total of $6,859 at the event winning us the Third Biggest Bowl Award.
At the event itself, businesses from the community create booths and serve up their best chili recipes. This year the JES booth theme was The Spice is Right, complete with a functional Plinko Board and Wheel. Our committee and The Village of Bedford Walk residents had so much fun creating this booth, but not as much fun as the kids did playing for prizes! Check out how awesome it looked below.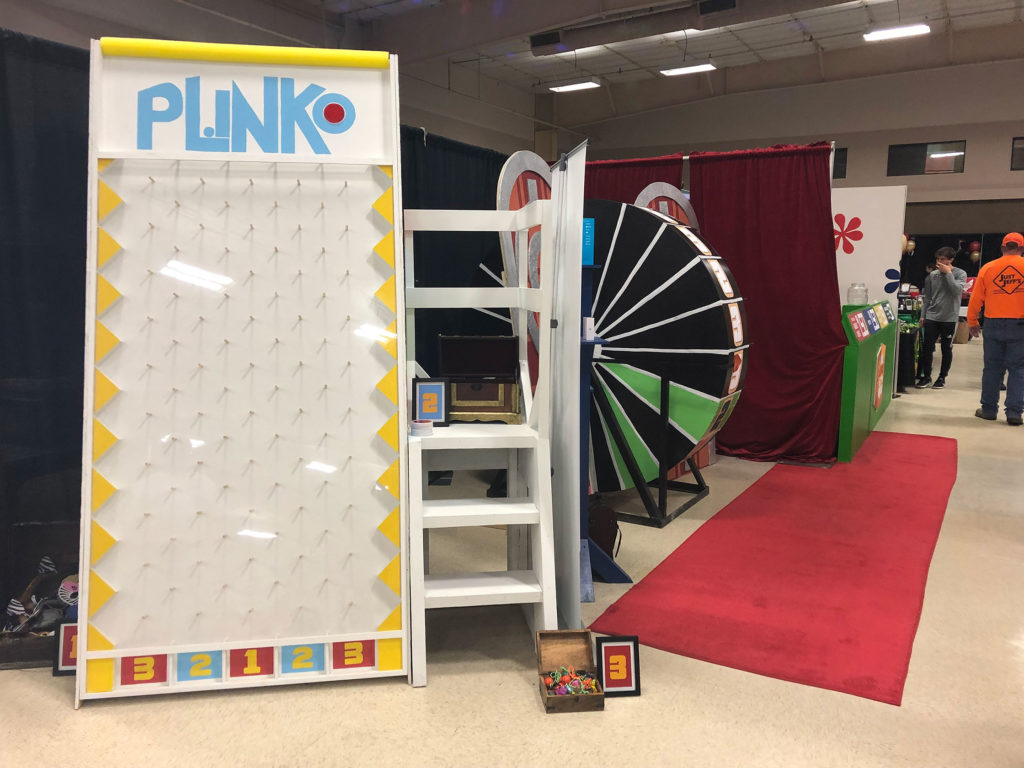 We cannot thank all those who donated during this fundraising process enough; with our support the Boys and Girls Clubs of Columbia reached their goal of $115,000 at the event. A special thank you to our sponsors from the community for their donation: Banacom Instant Signs of Missouri, Metro Electric, River City Drywall, Western States Fire Protection, Presley's Glass Company, Meek's, Sherwin Williams and Mid City Lumber.