The annual Rootin' Tootin' Chili Cookoff benefiting the Boys & Girls Clubs of Columbia had its sixteenth annual cookoff on Saturday, March 5, 2022. Every year, companies from around Columbia, Missouri compete to see who can make the best chili and raise the most money for the organization.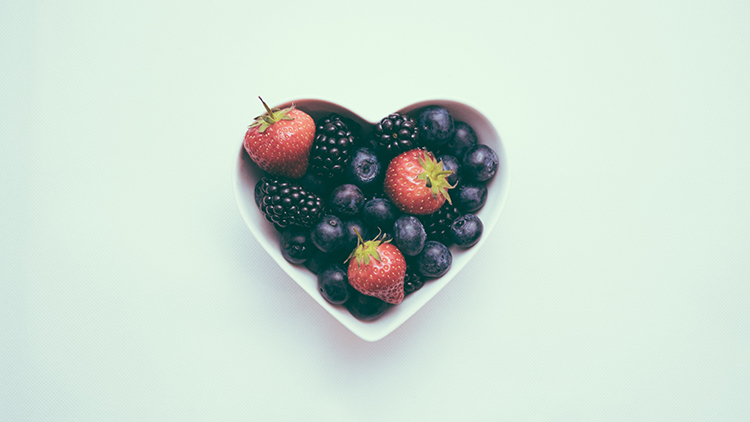 During February, Ironton Estates residents and staff wore red to help raise awareness for American Heart Month.
American Heart Month occurs every February, and it is a time that works to bring people's focus to their cardiovascular health. Heart disease is the leading cause of death in the United States, so this month is an important time to refocus on your health and work to prevent heart disease. Learn more from the Centers for Disease Control and Prevention about American Heart Month and preventing heart disease here.