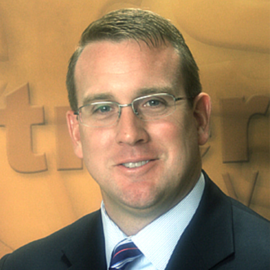 Will Markel
Executive Vice President
For approximately 25 years, Will Markel has held many roles within the family of companies affiliated with JES Holdings, LLC. Today his role provides the financial oversight of Affordable Equity Partners, Fairway Management, Fairway Construction and JES Prime Senior Living underneath JES Holdings, LLC.
With over a dozen director-level leaders reporting to him he is responsible for business development, legislative oversight, market evaluation and financial planning. Will has created relationships in several states around the country with investors and development partners in the real estate industry.
Will is involved in his local community through the United Way Leadership Circle and as a member of the Herbert J. Davenport Society at The University Of Missouri.