Our culture is what separates us from other companies. We look for and reward dedication, innovation, creativity and hard work in each of our team members. Improving every community we touch is central to what we do every day. JES Holdings employees embrace a culture in which we extend our partnerships well beyond the real estate, healthcare and financial services industries.
Check out our 2022 Year-End Video!
Each year, we celebrate our hard working employees with an opportunity to have a little fun and show off our dance moves. This year, we wrapped up 2022 by filming our talented "Top Gun" team!
Tommy Birch, FWM Maintenance Supervisor
"Since joining Fairway Management in 2009, the company has supported me to be my best through continuous encouragement, education, training and philanthropic opportunities. Additionally, working at Fairway Management has helped me gain confidence in my experience and ability to make decisions in the workplace."
Tom Whritenour, FWC Superintendent
"As a project superintendent, I am able to experience a variety of both rural and urban communities. The most rewarding part of my job is meeting the individuals and families who benefit from the properties we build. Fairway Construction plays an important part in helping many people get a new start in a quality home they can be proud to call their own. Not only do our properties impact the lives of our residents, but they inspire prosperity in the community as a whole, too."
Becki Wells, FWM Regional Manager
"I began with Fairway Management in 2009 as a property manager and later became a senior property manager before beginning my current role as a regional manager. Throughout these transitions, I felt I had a great support team in Fairway Management. Additionally, Fairway Management has provided me with many training and educational opportunities, including collaboration with a learning coach, annual continuing education trainings and helping me pursue and obtain my HCCP, HCM-R and SHCM designations. These opportunities have helped me learn, grow and be better prepared to lead my team to reach our goals."
Mark Adams, AEP Senior Leasing Manager
"There are many benefits to working for AEP, and there are a lot of opportunities for growth within the company as well. Being a part of the Leasing team has helped develop me into a better leader and has provided me with the training needed to expand my knowledge of the affordable housing industry. AEP also offers reimbursement opportunities for courses related to your job, which is beneficial for not only the company but also personal development."
Laura Benefiel, JES | Prime Executive Director
"In my current role as Executive Director of Cross Creek at Lee's Summit and my previous role as Executive Director at Country Club Care Center, I have gotten to see first-hand how much this company truly cares for the residents and people we serve. Through Capital Health Management, we receive the supplies and staffing we need to take care of the residents, where at other places, you get the bare minimum. Capital Health Management has given me the opportunity to take on new responsibilities, such as obtaining my administrators license after being a director of social services for 11 years. I have thoroughly enjoyed working for the company, which is testament to why I have been here over 20 years! I would not want to work anywhere else."
LaTressa Johnson, FWM Property Manager
"The most rewarding part of my job is knowing that I am helping residents acquire quality and safe housing at an affordable price. My role as a property manager has helped me build long-lasting relationships with many of my residents. With our open-door policy, I am able to hear residents' questions and concerns and show them they are important. Through this approach, residents can see that Fairway Management truly cares for their needs and that they are not just a number to us."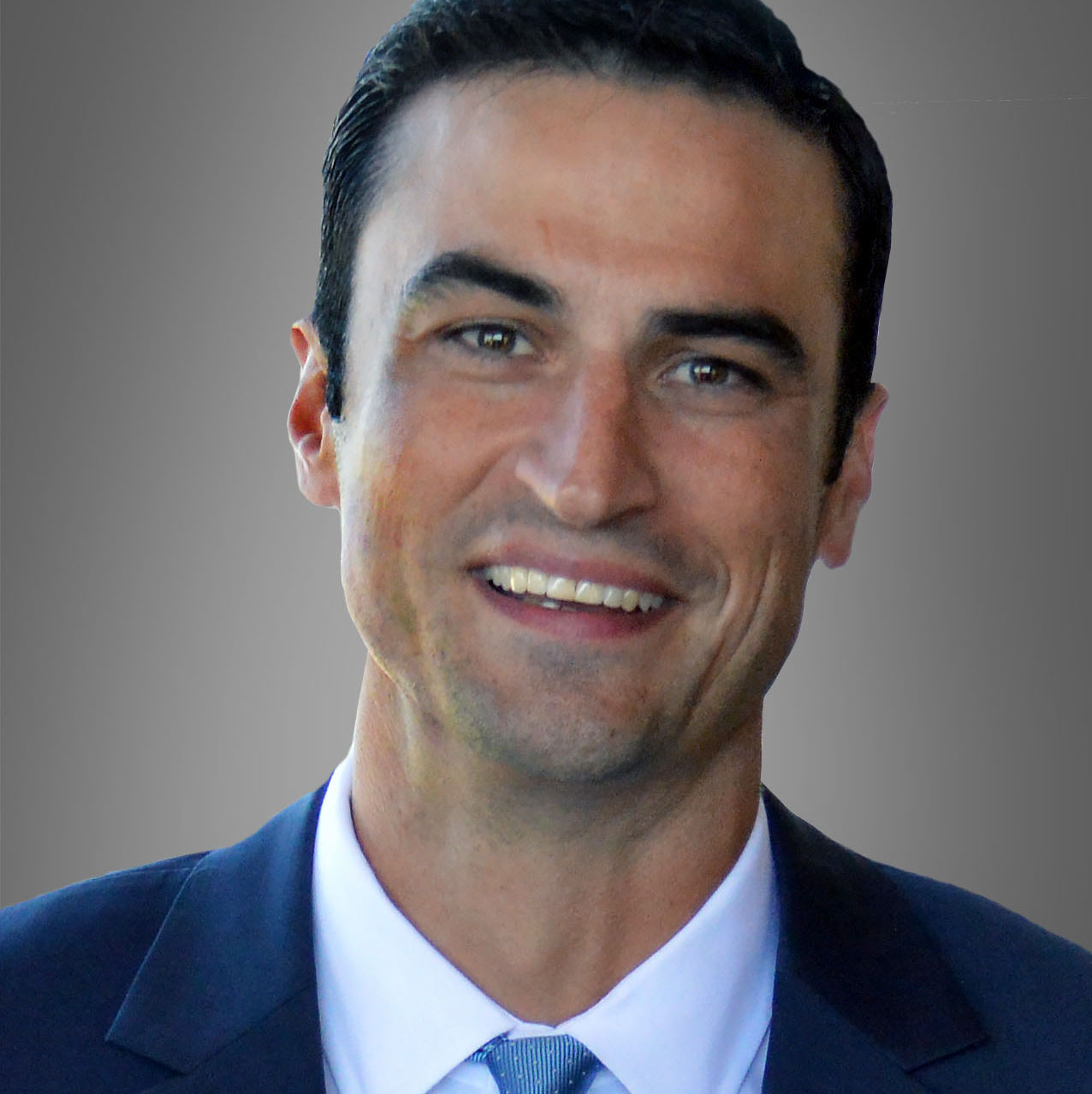 Brian Kimes, JES Executive Vice President
"Since joining JES Holdings, I have been exposed to all aspects of real estate investments. There are no limits on how far a new employee can grow in this organization. We consider all aspects of a person's education, industry experience, personality and other characteristics during the recruitment process. When hiring or creating advancements for existing staff, we seek to find smart, entrepreneurial people who are willing to work hard. We push all employees to have a sense of curiosity in our business, which has helped us maintain a competitive advantage."
Employee Engagement
At JES Holdings, our employees are important to us. Within our family of companies, we cultivate a work hard, play hard culture that encourages our employees to perform to their fullest potential. While we place high value on driving successful results, we also prioritize our employees' health and happiness. From monthly employee engagement activities to our yearly wellness programs, we continuously reward our employees for all of their hard work.
Philanthropy
We believe that improving communities goes beyond the properties we build. Our employees strive to better the world around them by volunteering their time and donating resources to local organizations. We take pride in our employees' excitement to extend our philanthropic efforts as JES Holdings and its family of companies continue to grow.